Working at LaPlant
Join a stellar firm on a strong growth trajectory.
LaPlant is a rare opportunity to join an acclaimed healthcare consulting firm that is both deeply established and dedicated to new growth.
Leverage your passion and expertise in healthcare.
From day one, you'll be respected for the experience you bring and the results you deliver—with the opportunities to do interesting work for leading healthcare clients and help resolve complex problems in complex environments.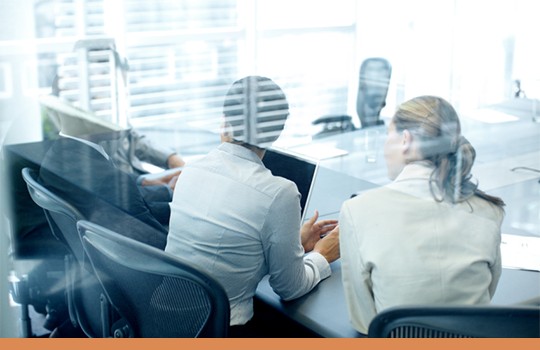 Thrive in a firm of experienced, value-driven peers who respect each other.
LaPlant has earned a reputation for the honesty, integrity, expertise and teamwork that lead to results for our clients. Our collegial culture brings out the best in our people, and makes it personally and professionally rewarding to build your career here.
Skip the bureaucracy; serve the client.
At LaPlant, nothing gets in the way of putting our clients first—no remote decision-making, silos, or red tape. We give you the autonomy and flexibility to share the full value of your perspective and expertise with your clients.
Join an esteemed and established firm in growth mode.
A lot of consulting firms are just now trying to establish themselves in healthcare. We're already there. Our 28-year track record of proven results serves as a powerful springboard for growth.
Build your professional life in your own community.
Our people have the gratification of working close to home—serving healthcare organizations that are benefiting Seattle and the Puget Sound region. Our local focus means that travel is minimal, and you don't have to put your personal life on hold to build your career.